Our Options of Body Sculpting Will Help You Reach Your Goals!
If you're wanting to look your best, body sculpting might be great for you! We are proud to offer many different types of body sculpting that will give you the amazing results you desire.
We all have areas of our body that we want to shape. Sometimes weight loss isn't effective for those areas. That's where body sculpting can come in!
Just fill out the form on your screen to learn more about body contouring today!
What Types of Body Contouring Do We Offer?
As you may know, there are many different types of body sculpting. We are happy to offer six different types of body sculpting to our clients!
Brazilian Lymphatic Drainage Massage
Also known as Modeladora Massage, Brazilian Lymphatic Drainage Massage (BLD) is a method that helps improve your health and flow of the lymphatic system. This method moves fluid towards lymph nodes in your body while incorporating many different body sculpting techniques from around the world.
Brazilian cellulite massage helps promote myofascial release that detoxifies the body, resulting in an overall leaner look. The process starts with light strokes to stimulate each lymph node and move lymphatic fluid. This process continues with firmer strokes that feel like an incredible deep tissue massage. It is often combined with vacuum therapy or high frequency cold laser. These devices drain fluids from your body, so you can see the results instantly!
Laser Lipo + Cavitation & RF
Ultrasound Cavitation (CaviLipo) is a non-invasive, advanced fat reduction system. Using CaviLipo combined with different radio frequencies will allow your body to break down fat cells. These cells are then metabolized through your body's natural removal processes. Unlike traditional liposuction, CaviLipo uses no injections, anesthesia, and there is no down time! Our professional grade machines require less sessions than other machines, making it the perfect treatment.
Wood Therapy / Wood Sculpt
Wood Sculpt is a unique technique designed using the principles of Wood Therapy. It warms up targeted zones on the body or face to help break apart stubborn fat and smooth out areas. It also activates the lymphatic system to help jumpstart your metabolism.
Wood Sculpt also has a firming effect on your skin. It activates the production of elastin or collagen, toning, sculpting and improving blood circulation. Some of benefits of wood sculpting are that it is 100% natural and non-invasive, free of contraindications, speeds up metabolism, breaks down toxins, and more!
Ice Therapy / Ice Sculpt
Pure Sculpt Ice is used for targeting any area of the body and helps activate a unique natural process in the body called thermogenesis. Thermogenesis is a natural function that activates the brown adipose tissue and burns the white adipose tissue. It occurs when when skin receptors stimulate the nervous system when exposed to the cold. This process aims to restore the body to its normal temperature by accelerating a rapid metabolism. This then generates heat and burns fat by naturally depositing it through the lymphatic system.
EMSculpting
EMSculpting is a revolutionary body sculpting procedure that lifts and tones the body. The process is non-invasive and helps you in building muscle and reducing unwanted fat at the same time. EMSculpting can help you contour your body the way you want with no downtime or discomfort.
Shape Roller
Shape Roller is a device that is extremely effective in slimming and eliminating cellulite. This massage stimulates the production of lymphatic fluids and the expansion of lymph vessels. If your goal is to shape your body, reduce the appearance of cellulite, smooth and firm up your skin, then shape roller may be the perfect fit for you!
Pre and Post Op Care
Post-operative massage is a combination of massage styles that range from gentle to firmer techniques to help increases blood flow and promote recovery by targeting the lymphatic system. Post op care is an important part of the recovery process.
While pre-op care or post-op massage is not a requirement after surgery, we have found that those that do receive pre- or post-op care tend to heal faster and have less complications.
Patients who receive pre-op care or post op massages tend to be able to get rid of inflammation and post op fluid quicker. Post op massages help mold the body and heal the body by breaking down scar tissue, manually detoxifying and improving and circulation.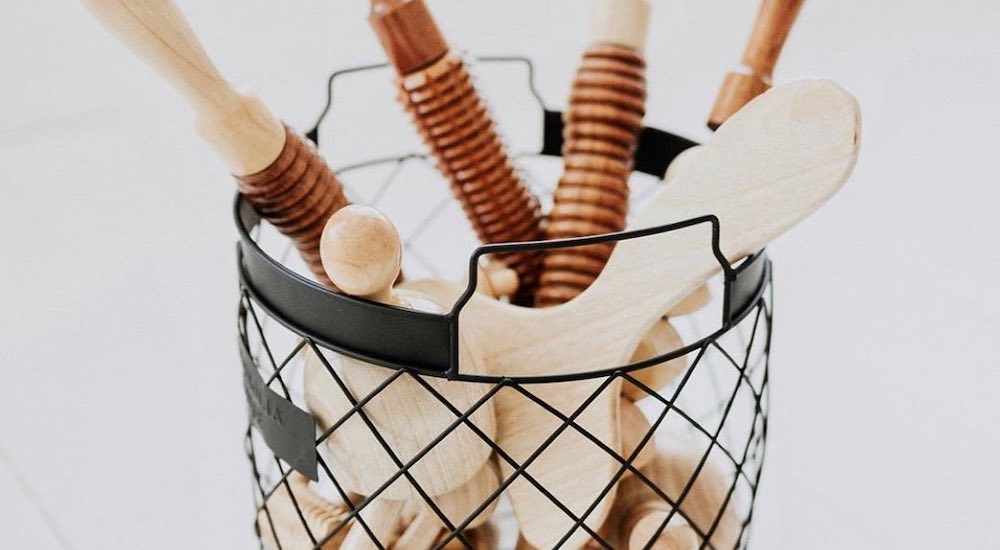 Talk to us Today for Amazing Body Sculpting!
Whether you are in Tracy or nearby in Lathrop, come see us for an exciting body sculpting experience! We are here to answer all of your questions and help you get the results you desire.
Just fill out the form on your screen to get more information!