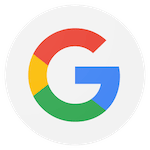 The most welcoming environment & absolute best service !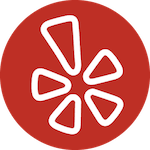 Silvia is knowledgeable and experienced in her field and such a delight to see every week. We've been working on body contouring and I've seen results after EVERY single appointment. When one method wasn't giving us the results we wanted, we moved on to different ones until she found the one my body responded to the best. I can't believe I'm seeing these results after YEARS of working out and watching my diet. Her methods of body contouring and her knowledge is definitely what pushed my body to finally let go of years of inflammation and toxic build up. I feel amazing every time I leave her room. I can't recommend her enough!!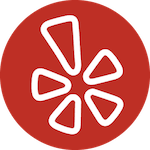 Scheduled a massage with Silvia. She was professional and full of knowledge about the different types of massages. I ended up getting a Lymphatic drainage massage! I felt amazing after and can't wait till my next one. Her place is clean and relaxing, exactly what I needed. Thank you Silvia for the best experience.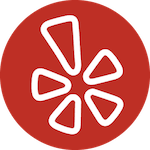 Sylvia is an amazing massage therapist! She went above-and-beyond to target some major knots that I was experiencing in my upper back and neck. Although I had booked a typical relaxation massage, she customized the massage to better meet the needs of my body, thus resulting in a more therapeutic session that helped to alleviate much of the pain that I'd been experiencing for months. Using both her expertise and a few massage therapy tools, Sylvia proved to be a true healer!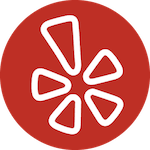 Amazing experience. She's nice. the ambience of the massage area is amazing. Very professional.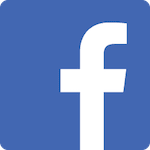 Silvia is the best. She has a beautiful studio and is extremely professional. I have been using her for years and have seen such results in my muscles and back. I have bought gift cards for friends and family and even my husband. I would definitely recommend.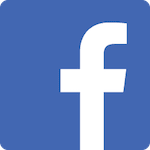 I went to Silvia with bad neck and shoulder pain and stiffness. Not only was I having horrible headaches, but I wasn't able to sleep due to the stiffness in my neck. After seeing Silvia I had instant relief- no more headaches and better sleep. I also regained full range of motion. Prior to see our first session, I wasn't able to fully turn my head in either direction. By our second session I felt great. Silvia is extremely knowledgeable and will send you home with stretches, exercises, and instructions. I highly recommend Silvia- my experience was great!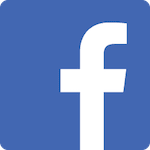 I have a rare joint disorder and deal with pain constantly. Finding methods to reduce this pain has been quite a challenge, so I thought I would take the suggestion from other EDS patients and try a massage therapist. After getting my first massage, I was amazed at the feeling of relief I felt. Silvia def took her time to listen and spoke to me throughout the massage.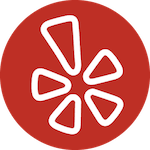 The most amazing cupping done today. I've also had the lymphatic drainage done. The results even after 1 session are pretty impressive. If you work out at all I highly recommend having a service done by Silvia.