Restore Your Body with Our Massages
We all need extra time for relaxation. Here at SK Body Studio, we are dedicated to giving you the best massages in Tracy, so you can feel your best. Whether you want a massage to alleviate pain, or to have some "me" time, we will give you what you need.
Simply fill out the form on your screen to get more information!
We Offer Different Massages Fit For Everyone
Everyone is different, and everyone deserves a massage that makes them feel amazing!
We are proud to offer four main types of massages that are sure to give you what you need. You'll be shocked at how much massages can benefit your body. With the help of our trained professionals, you'll get to feeling better than ever before.
Lymphatic Drainage
A lymphatic drainage massage is a form of gentle massage that encourages the movement of your body's lymph fluids. These fluids in the lymphatic system help remove waste and toxins from bodily tissues. Lymphatic drainage massages can help you expedite you body's natural way of getting rid of toxins by pushing fluid to the lymph channels enhancing overall health.
Swedish Massage
The Swedish massages is designed to improve your overall health as well as energize your body! From kneading to vibration, tapping and rolling, and percussion, this massage is sure to make you feel amazing. Swedish massages are meant to maximize relaxation and reduce stress. This massage is whole-body, and promotes proper circulation.
Deep Tissue Massage
Deep tissue massages help to break up scar tissue and physically break down muscle "knots" or adhesions. These massages typically focus on a specific problem, such as chronic muscle pain, injury rehabilitation, low back pain, limited mobility, recovery from injuries, and more!
Therapeutic Massage
Therapeutic massage is a type of customized massage that pays special attention to any injuries of ailments you may have. This massage can be soft and relaxing if the body is not tense, and more firm with pressure to diminish any tense or injured areas. This pressure encourages blood to flow through the pained areas and relax any tense muscles. Tools such as hot stones, micro current, and vibration can be used during therapeutic massage sessions.
As your tense muscles relax, you will begin to feel relief by the end of the session!
Cupping
From athletes to expecting moms, cupping is beneficial for everyone. Cupping can be used as an additional treatment for chronic muscle soreness and pain, but can also be helpful in treating other issues. For example, cupping increases circulation to the areas where the cups are placed. The additional blood flow to these areas can alleviate muscle tension and promote cell repair. The increase in circulation from cupping also helps to reduce the appearance of cellulite.
Cupping also encourages tissues to release toxins. It gives your body a boost in releasing those toxins. Focused blood flow helps your body by flushing built-up toxins through the lymphatic system. It reduces anxiety as well! When your massage therapist glides the cups across your skin, your parasympathetic nervous system engages. This promotes deep relaxation that moves through your entire body. Cupping can reduce stretch marks and scars through the increased blood flow.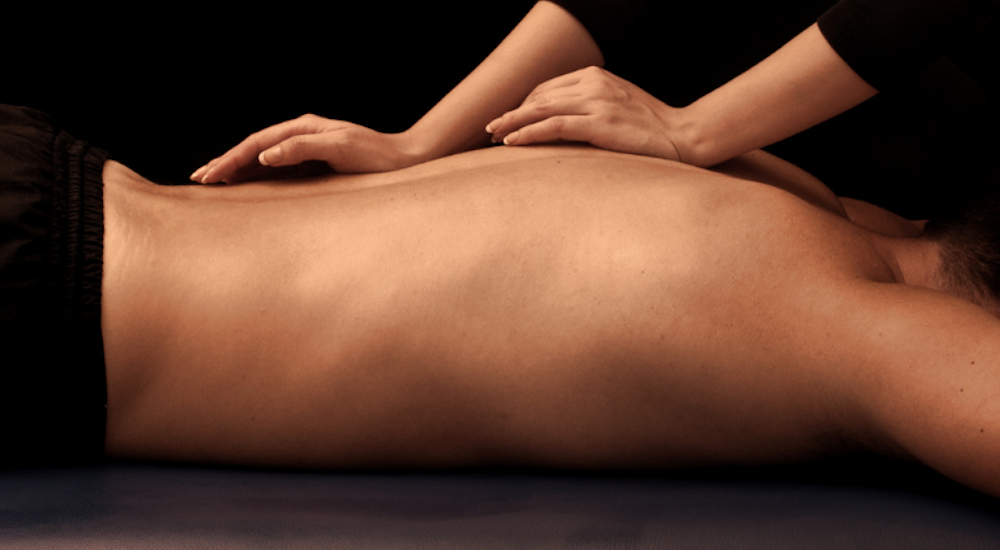 Join Us For A Massage Of Your Choice!
Are you ready to treat yourself and feel amazing? Then join us at SK Body Studio for an exceptional experience. You will more feel relieved and relaxed than ever before. If you're here in Tracy or nearby in Lathrop, come enjoy a massage!
Get started today by filling out the short form below now! We'll be happy to answer all of your questions right away.